Ballet Project OC Summer Tour
This performance will feature 20 BPOC professional artists exhibiting a diversity of styles and movement, from the Balanchine Style and Classical & Contemporary Ballet to a touch of modern dance.
Five BPOC Original Works Choreographed by:
Ally Helman (Former NYCB Artist and Founder of BPOC)
Christina Ghiardi (Artist at Nevada Ballet Theatre and BPOC Resident Choreographer)
Anthony Cannerella & Isabella Velasquez (Sacramento Ballet Artists and Choreography Team)
Mate Szentes (Principal Dancer – American Contemporary Ballet and Freelance Choreographer)
Complimenting the five BPOC original works will be selections from The Four Temperaments granted by The Balanchine Trust; and a world premier piece by former New York City Artist and Choreographer Silas Farley.
Video Release of the Irvine Barclay Theatre
B of A Performing Arts Center, Thousand Oaks
Best of BOC – Theatre Seat
Best of BOC – Live Broadcast
Featured Choreographers
Best of BPOC – Official Trailer
Want to enjoy Ballet Project OC's 2022 Season – Scroll Down for more info
Ballet Project OC Spring Event
Movie Release – 3/26/2022 – 5pm PT
Ballet Project OC returns to the Yorba Linda Cultural Arts Center to perform 6 New Works created by our Choreographers: Ally Helman, Emily Helman, Christina Ghiardi, Mate Szentes, Anthony Cannarella, and New Choreographer Jaime Derocker!
The entire BPOC is back in action and ready to create and bring new dynamic works to the Virginia De Land Theatre Stage!
Official Trailer
Ballet Project OC February Event
Theatre Dates: 2/19/2022 3pm and 7pm PST
Yorba Linda Cultural Arts Center – Virginia De Land Theatre
4802 Lakeview Ave
Yorba Linda, Ca. 92886
Movie Release Date: 2/26/2022 5pm PST
Ballet Project OC is back on stage for the February Event. 4 New Choreographic selections from 2 returning Choreographers Ally Helman & Christina Ghiardi as well as two new Choreographers Mate Szentes and Robert Fulton. The entire BPOC Team is back in action for this Live Theatre Event and Video Release on Feb 26th.
Official Trailer
Ballet Project OC Presents "Sunscape"
Ballet Project OC under the direction of Artistic Director and Choreographer Ally Helman is proud to present a New Full Length Dance Film touring historic locations in and around Orange County. Stylized with a hint of nostalgia, The Ballet Project OC Artists perform to a 50's based set of music selections on set at Orange County's historical locations and landmarks. This event has two components. Live Theatre Event at the Yorba Linda Cultural Center Black Box Theatre on Jan 22nd at 3pm and 7pm for Live "in theatre" performances along with the Full Length Movie Release on Jan 29that 5pm PST. This event is a fun filled, tap your feet, joyful, and entertaining retrospective of yesteryear. We hope you enjoy our new creation "Sunscape"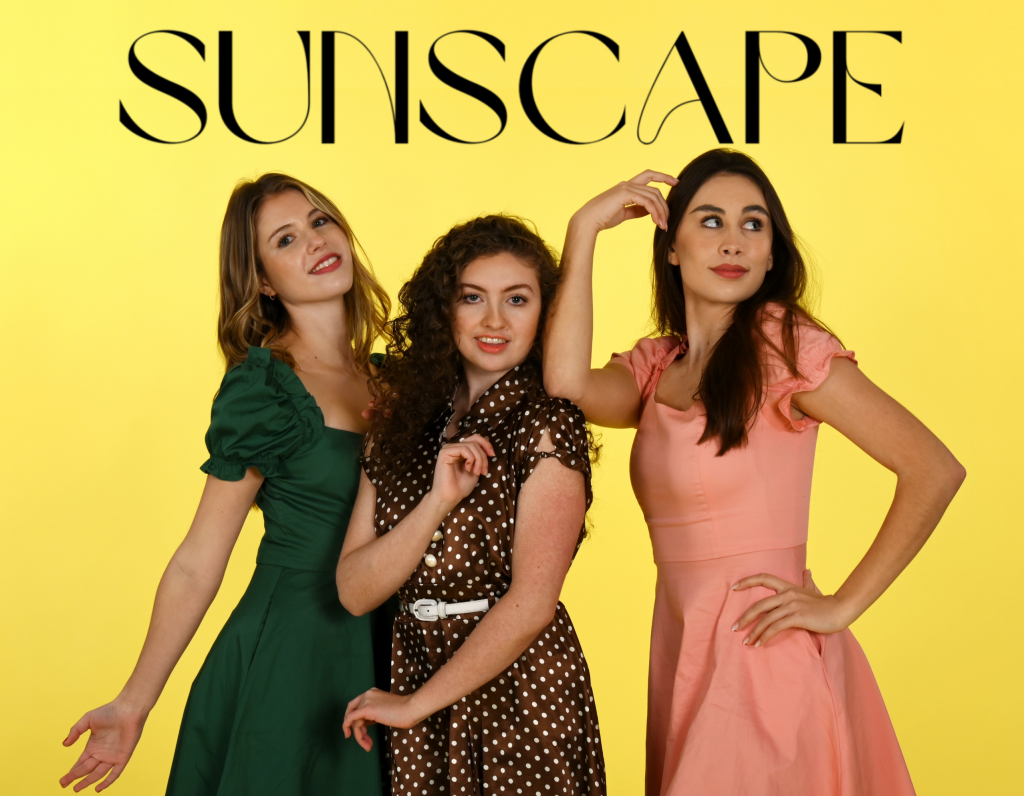 Official Trailer
Contribute to the BPOC 2022 Season
Ballet Project OC – Digital Series
Come enjoy your favorite performances from Ballet Project OC all the way from the beginning!
Help support the BPOC Summer celebration event and join the Insider Club!

If you would like any assistance with your ticket purchasing needs please feel free to reach out to us at
To the Ballet Project OC Donors and Patrons
We are proud to bring us new, exclusive content of the behind the scenes process, new fun videos, special member messages, and an insider's view of how we create new works, new productions, and our getting to know the Artists of Ballet Project OC. The Journey of Creating Art, Choreography as well as the Interpersonal Relationships of the Company!
Join our Insider's Club Today by making a donation to BPOC
---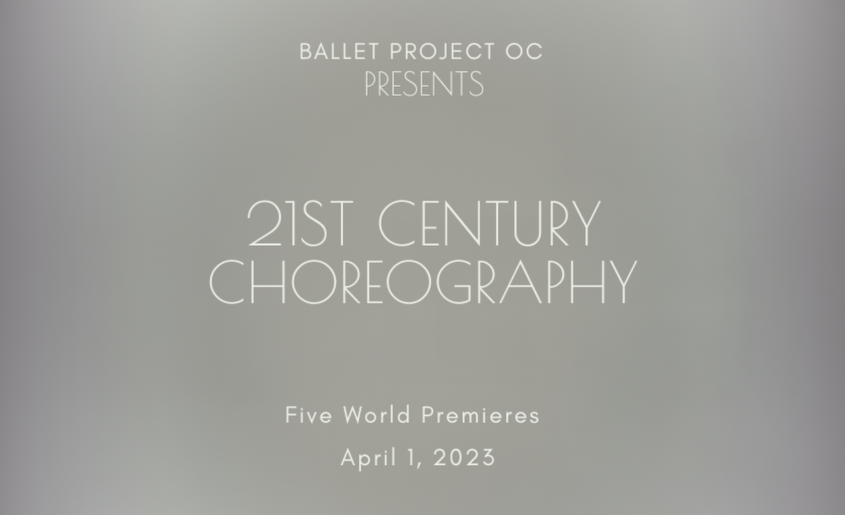 Ballet Project OC's Spring Performance Event
Ballet Project OC Presents – 21st Century Choreography April 1st, 2023 – 7pm Yorba Linda Cultural Arts Center Virginia D. Land Theatre If you want to support Ballet Project OC, Please donate to www.balletprojectoc.org/donate The Video Release of this event will be April 8th, 2023. Video release now available for the April 1st – 7pm performance…
Access Now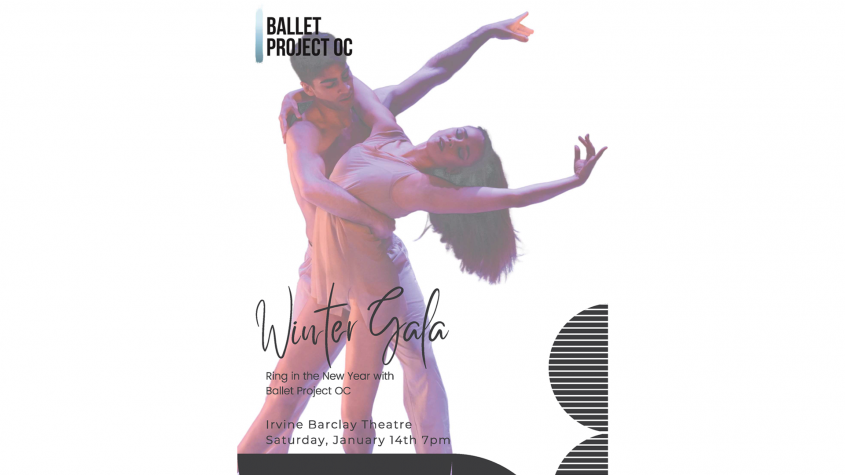 Ballet Project OC's Winter Gala Event
19 Professional Artists come together to perform 4 Selections from the Ballet Project OC Repertoire.
Access Now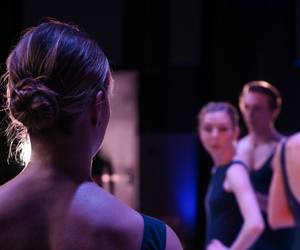 BPOC Summer 2022 Tour - Brea Curtis Theatre - 7pm PST
Final Stop for the Ballet Project OC Summer 2022 Tour! The Best of Ballet Project OC! 7pm Theatre Seat Live from The Brea Curtis Theatre
Access Now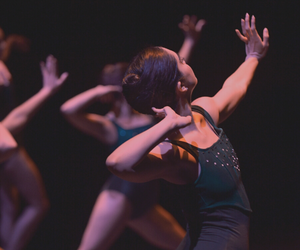 BPOC Summer 2022 Tour - Brea Curtis Theatre - 3pm PST
Final Stop for the Ballet Project OC Summer 2022 Tour! The Best of Ballet Project OC! 3pm Theatre Seat Live from The Brea Curtis Theatre
Access Now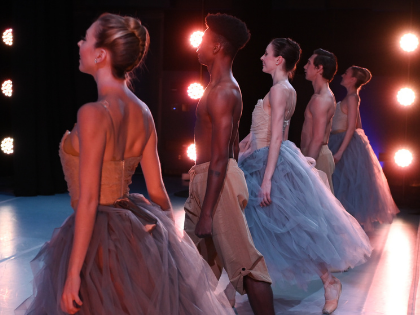 Video Release of the Bank of America Theatre
This is the video release from the Bank of America Theatre! Choreography from Ally Helman, Christina Ghiardi, Mate Szentes, Anthony Cannerella & Isabella Velasquez New Work by Silas Farley
Access Now