Featuring the Choreographic Works of Ally Helman, Christina Ghiardi and the Artists of Ballet Project OC.
This is the Summer 2020 Show and the Fall 2020 Show both filmed at the Brea Curtis Theatre in Brea, Ca.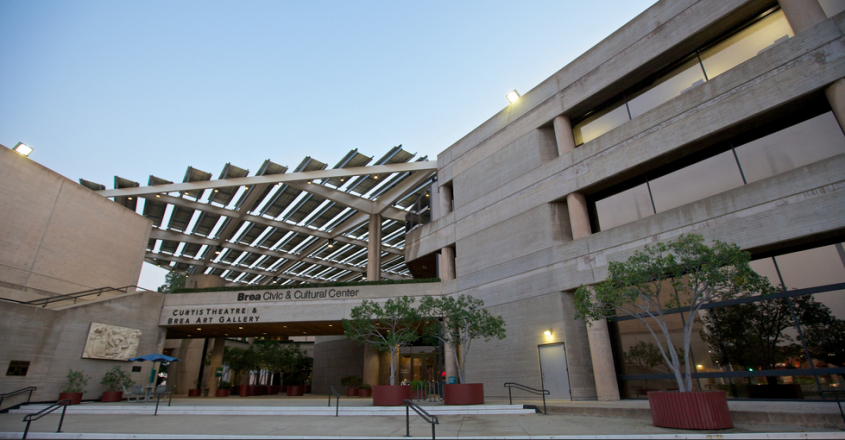 BPOC - Fall 2020 Show - Oct 17 2020 at 7pm
Ballet Project OC Fall Event "Celebrate Dance!" is as inspiring and joyful performance. The dancing and the music are superb and our goal is to provide an evening of delightful entertainment!, This is our 2nd Event in the past two months and we could not have done this without all of you. As for the Artists, there are no words to describe the talent we watch, the charm, strength, passion of artistry.
Watch now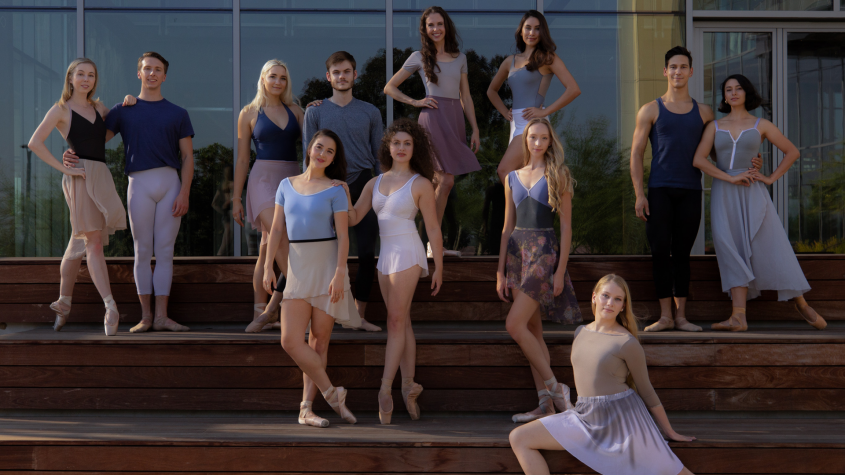 BPOC - Summer 2020 Directors Cut
Join us for the Directors cut of the Summer 2020 show! Ally Helman will be showcasing 2 new ballets (1) Short Piece and the (2) The Finale Piece Emily Helman – Her Piece is fun, exciting, and entertaining to watch. Christina Ghiardi – Excitement, Intrigue, and emotion describes here new work.Anna Hammond (Our First Annual Student…
Watch now

If you would like any assistance with your ticket purchasing needs please feel free to reach out to us at