Ballet Project TV is created by Artists for Artists specifically Tailored to provide New Revenue Opportunities and Resources to the Arts with a concentration on the Classical and Contemporary art form.
Our mission is to change the opportunity landscape for Company Artists, Choreographers, Free-Lance Artists, Pre-Professional Dancers and provide a platform of new revenue generation for all wish to create new works.
Launch your Brand, Expand your Artistry, and Broadcast your works on our platform.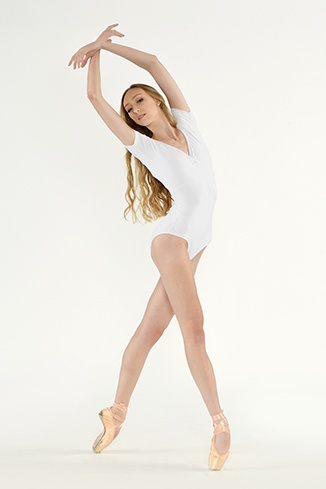 We reserve the right to remove any content that is unbecoming and does not conform to our Code of Conduct Policies.
Philosophy
Our Philosophy embodies providing new opportunities for the classical ballet art form. We want to inspire hard working disciplined individual with a new era of possibilities to be creative and innovated.
Vision
Imagine a new platform created by artists for artists making a way for the current and next generation of performing. Creativity at the highest level and expansion of the arts is our vision on all media platforms
Policy
Professionality and Respect for the Arts is at the foremost thoughts on the platform. In order to promote the Arts, we require the highest Professionalism of management of each account, each posting, all content displayed, and broadcasted video.