Welcome!
Please enter your ticket number to watch the Event
Back to the Heart​
The True LA Dance Moves Experience
A Dance Film and Documentary
Now see this Live Performance in a Dance Film and Documentary
LA Dance Moves, directed by Nancy Paradis​, is thrilled to collaborate with award-winning filmmaker and composer
Frederick Keeve in an intimate and innovative live filming and concert.
The LA Dance Moves Experience is a concept-based theme work, in which the composer is part of the choreography in order to intimately bind the music with the dancers.
Performing in-the-moment with live, improvisational piano, you will witness art being created in real time as the ensemble respond to Frederick's music for the first time. You will be part of an improvisational piano and dance concert of visual and emotional beauty.
In addition, you will be the first to see another unique concept work in a duet, which was created to honor a prerecorded selection of Frederick's music and will be submitting to dance and film festivals this year.
A special bonus
The Documentary of Back to the Heart shares the reason behind the work,
the making of, special interviews, and behind the scenes moments that truly touch the viewer.
​
Official Trailer
Tickets on sale now
Your ticket purchase will support future productions and provide opportunity for local artists to experience LA Dance Moves.
Mission: To Inspire the Soul and Warm the Heart for the audience and all artists involved. A truly transformative experience!
~~~
Enjoy the album "Music from the Heart" co-produced by LA Dance Moves and Frederick Keeve now on all platforms!
Thank you for your support of LA Dance Moves – Nancy Paradis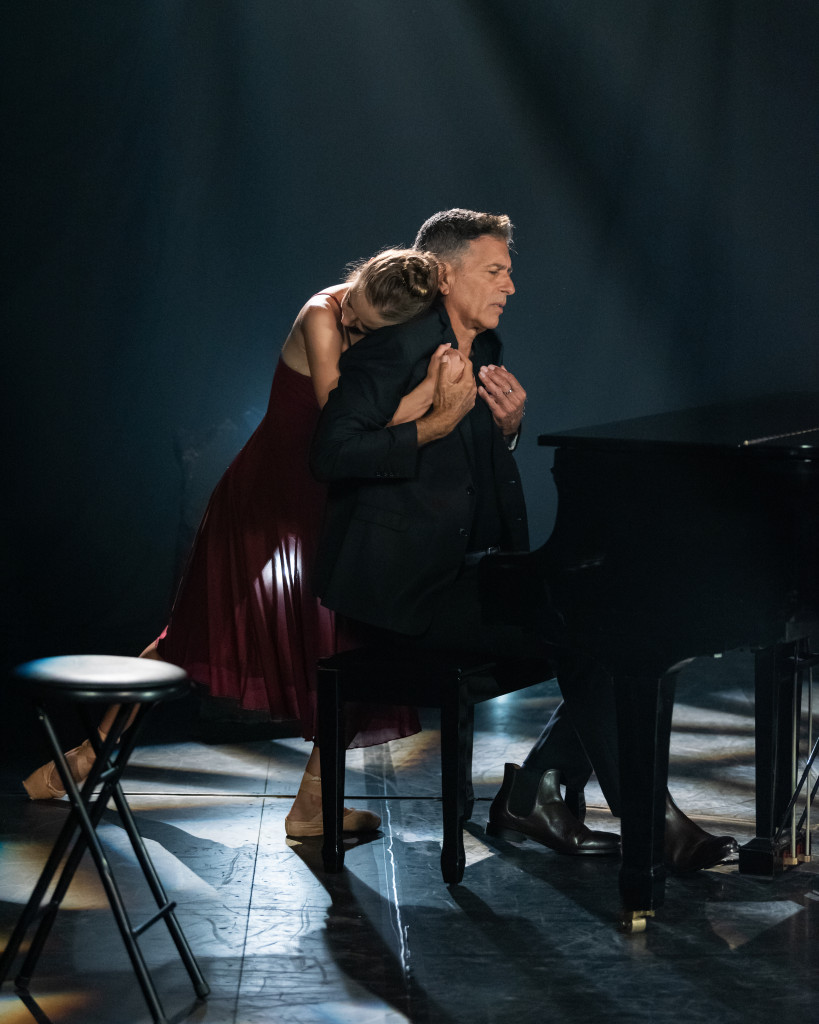 If you would like any assistance with your ticket purchasing needs please feel free to reach out to us at