International Ballet Day falls on October 1, 2021 this year. Here are a few facts you may not know about the world of Ballet!
Ballet originated in Italy in the 15th century.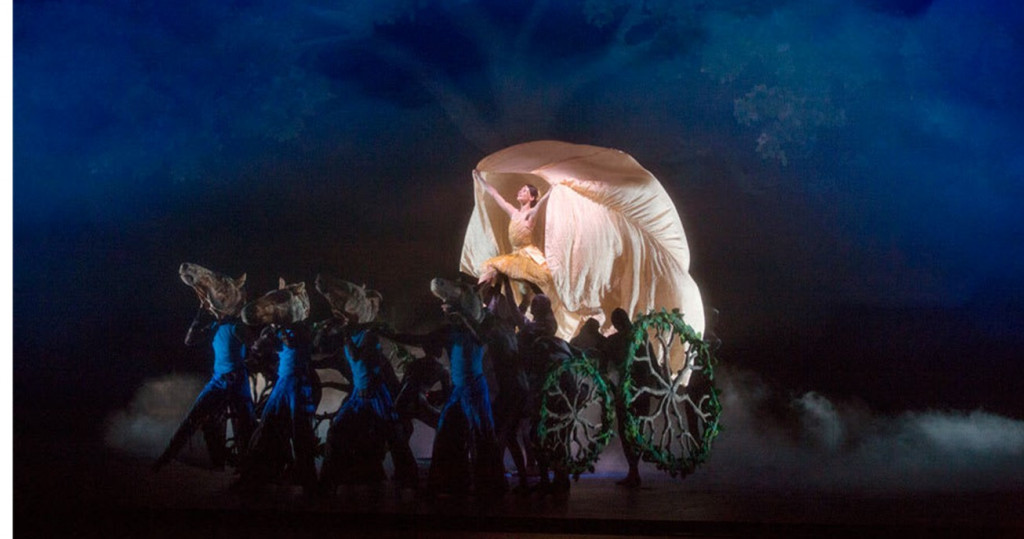 ---
The tip of Pointe shoes is a rigid box made of densely packed layers of fabric and cardboard hardened by glue.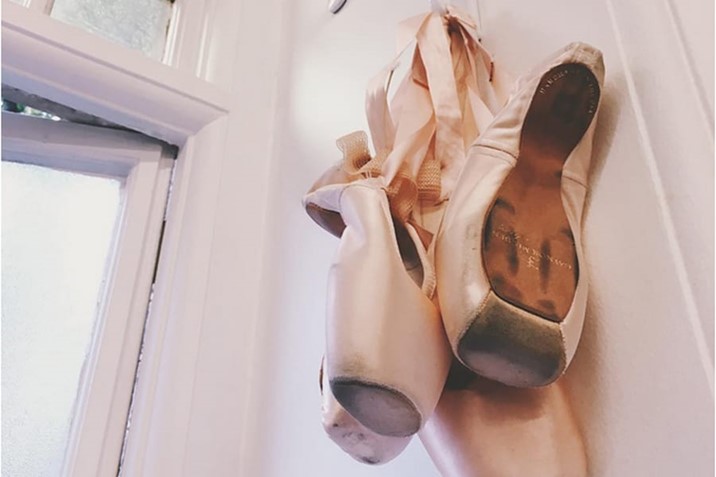 ---
Women were not allowed to dance in public until 1681, so couldn't join the ballet!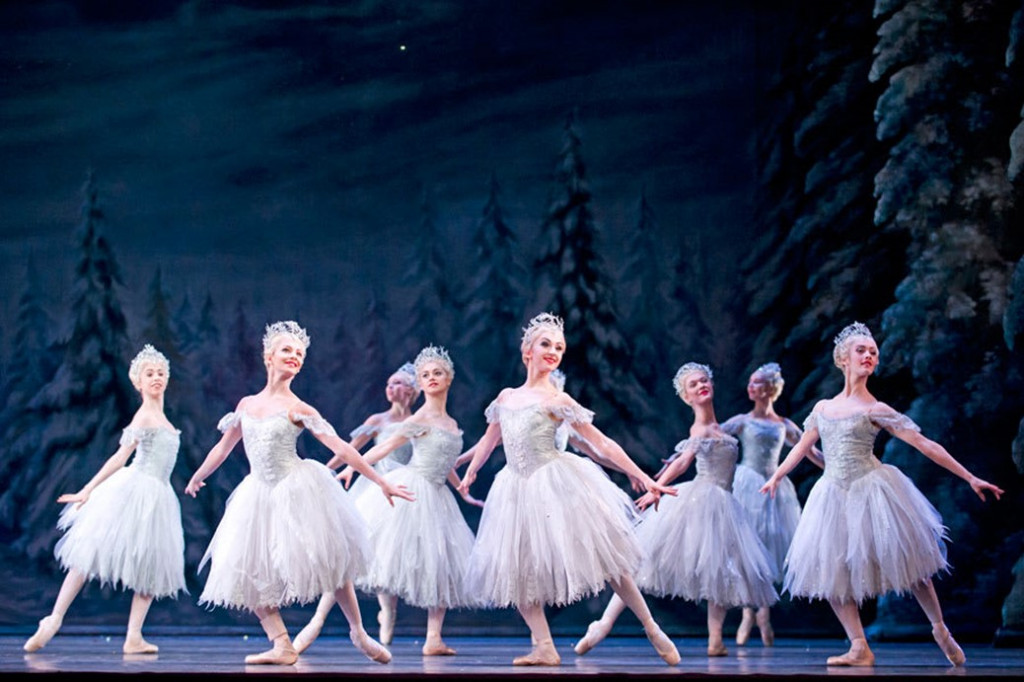 ---
A male dancer can lift over one to one and a half tons worth of ballerinas during a single performance. That is the weight of an average car!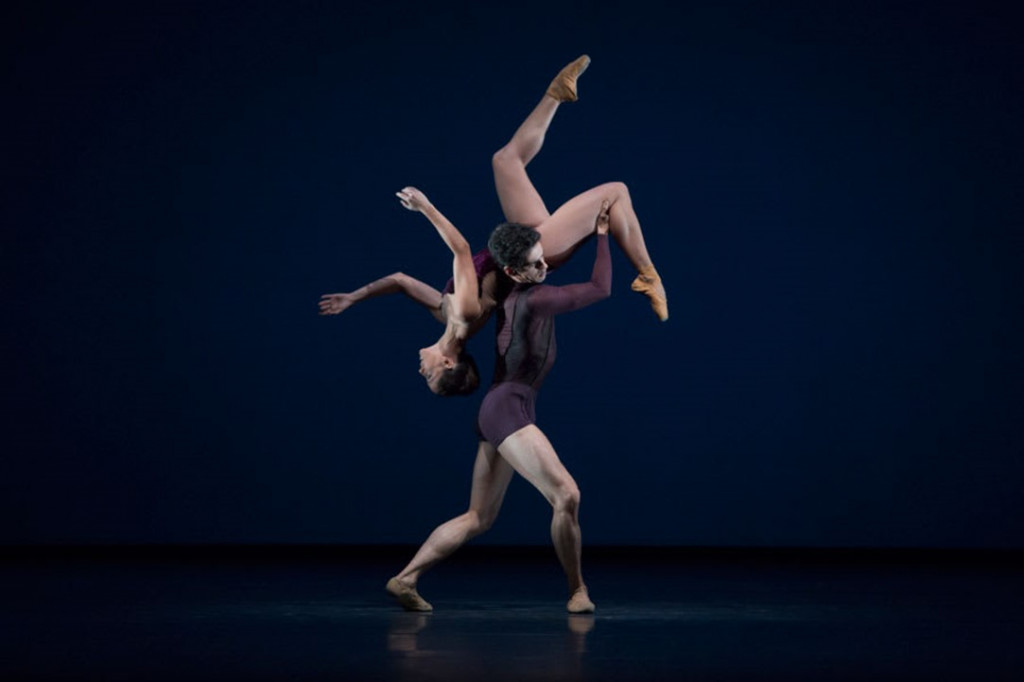 ---
The Royal Ballet was founded in 1931 by Dame Ninette de Valois; it became the resident ballet company of the Royal Opera House in 1946 and was granted a royal charter in 1956.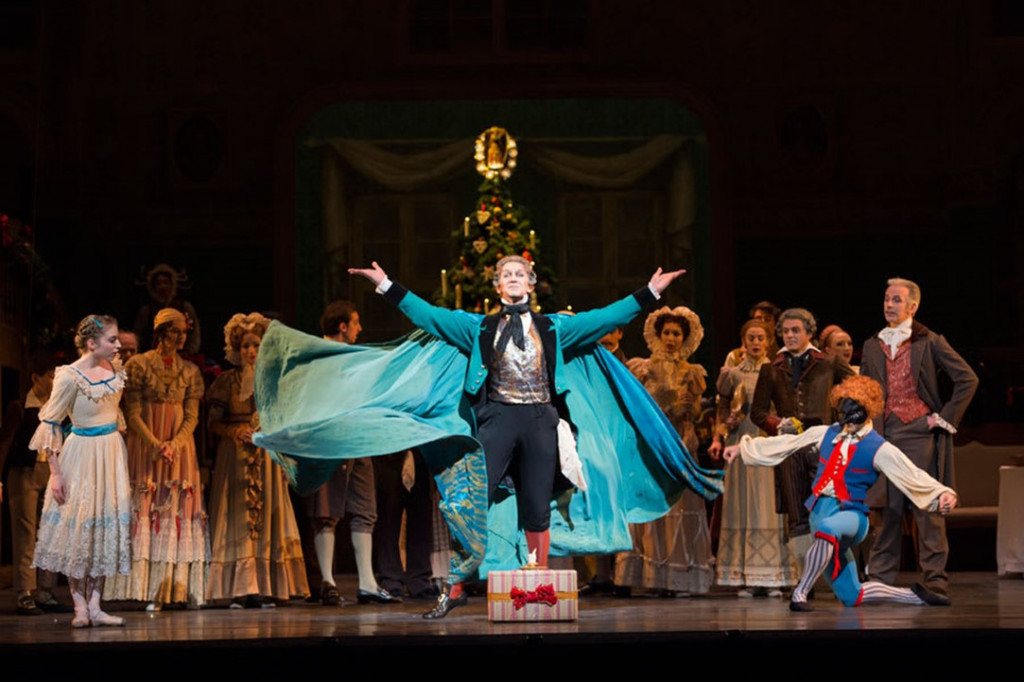 ---
Most professional dancers wear out two to three ballet shoes a week. Some dancers go through the same amount in a single performance!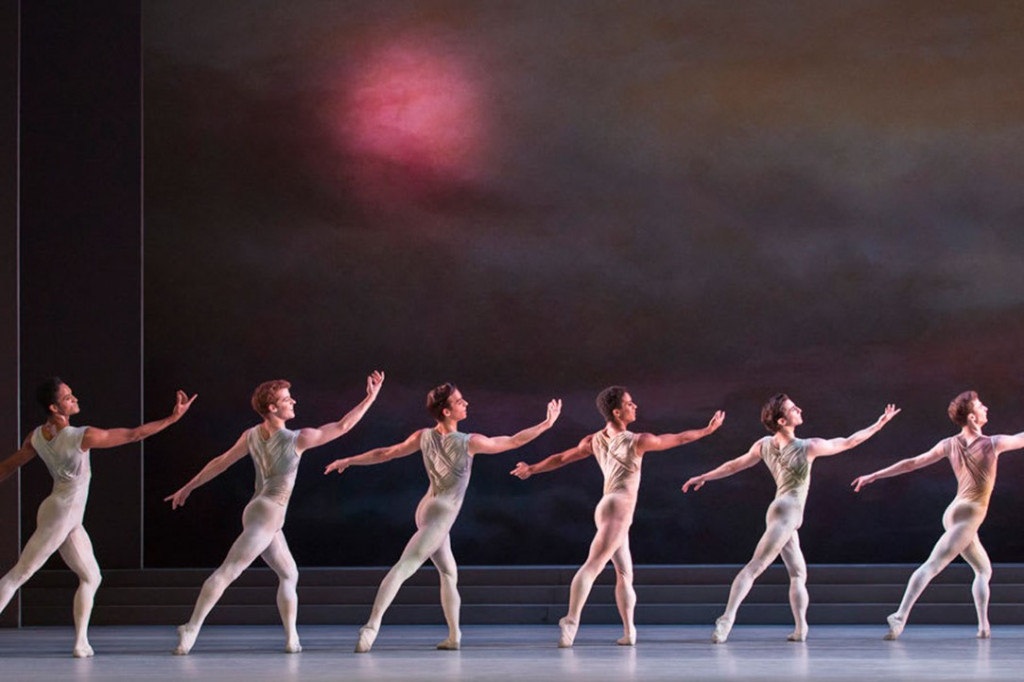 ---
The first Ballet to win an Olivier Award was Romeo And Juliet in 1977, performed by the London Festival Ballet at the London Coliseum.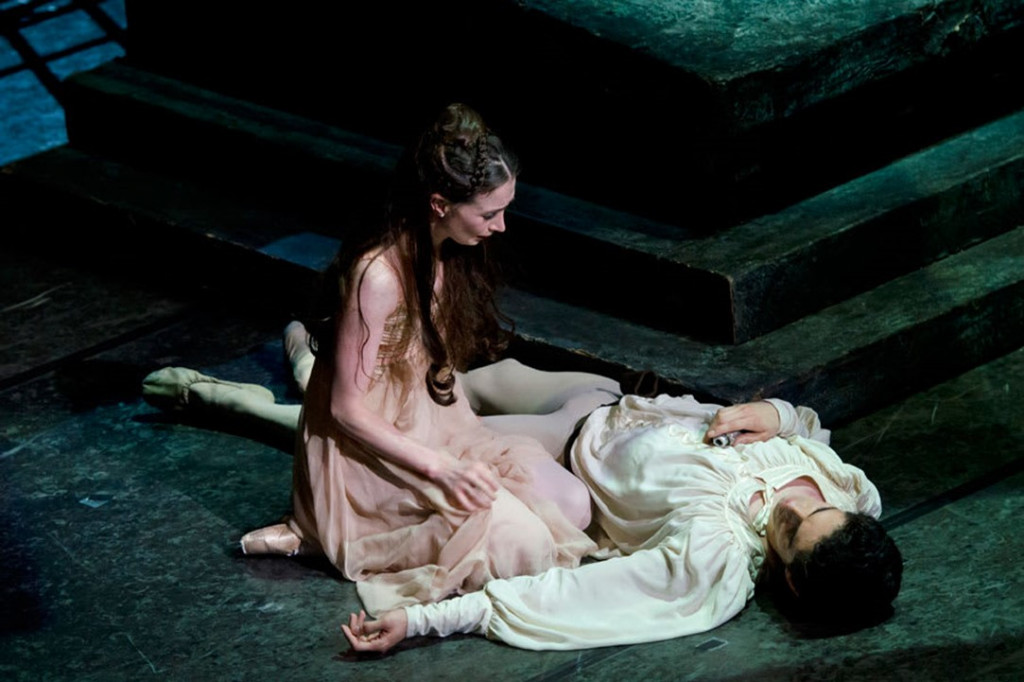 ---
The amount of energy needed to perform a ballet is about the same as playing two full football matches or running 18 miles.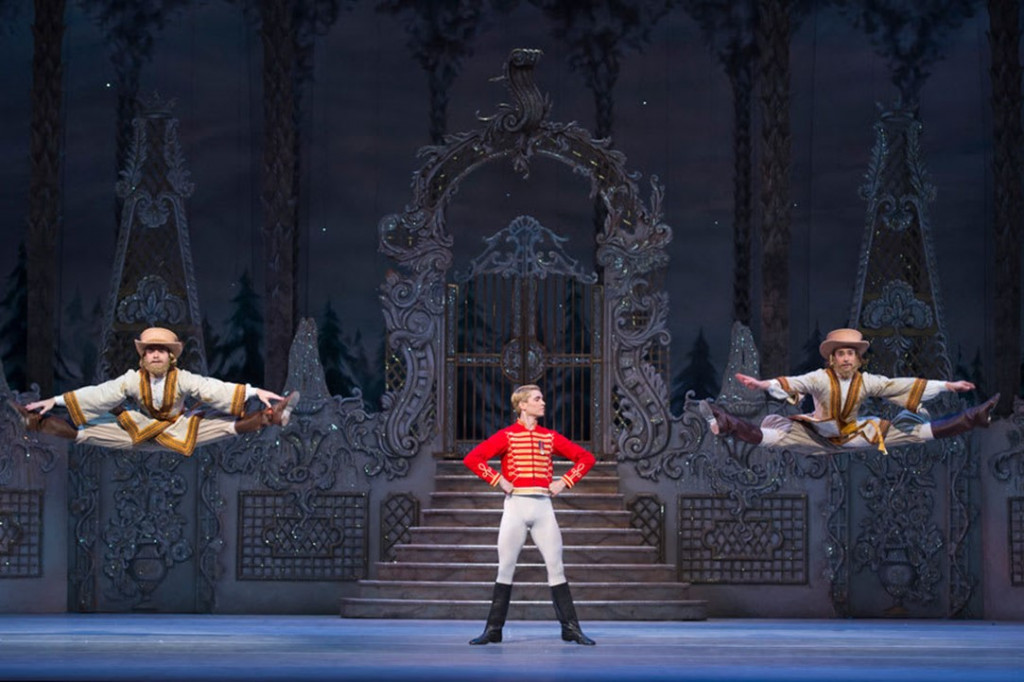 ---
One tutu can take up to 90 hours of labour to produce – that's almost 4 days!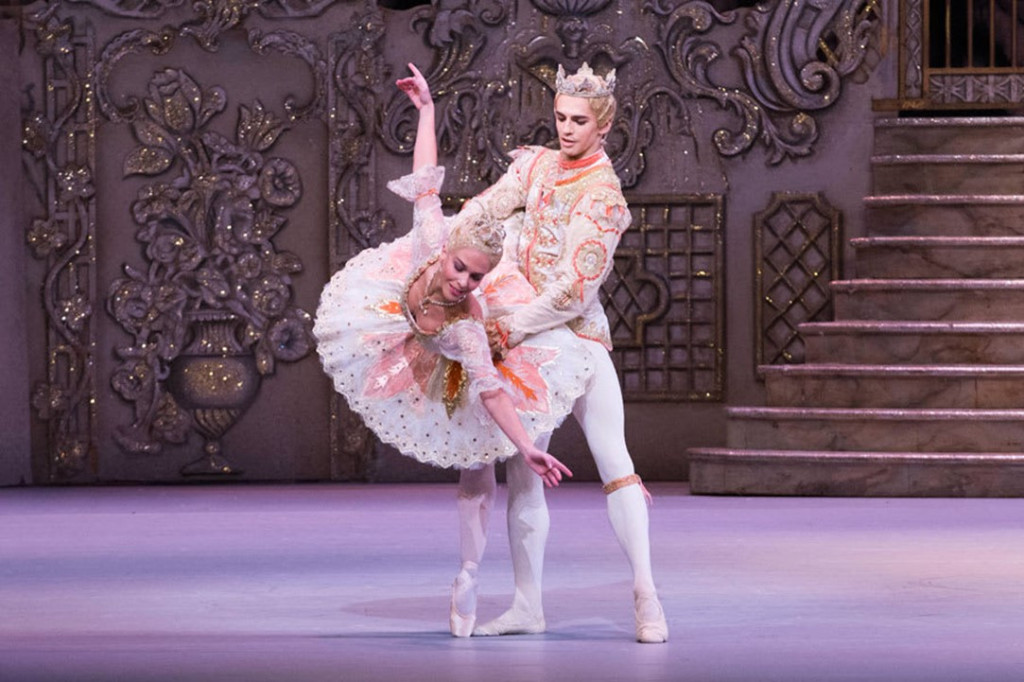 ---
. Every time a ballet dancer jumps en pointe, three times their body weight is carried on the tip of their big toe.