April 21st 7pm Video Release 
Ballet Project TV Proudly Presents "Orange County Choreographic Collective" Live in Person and Live "On-Screen Exclusively on BPTV
April 21st, 2022 at 7pm PDT. 5 New Choreographic Works Created on a new cast of Artists from Los Angeles, Orange County and others.
"OCCC" as its called is a collaboration of established and new choreographers working together to create new works on Artists.
Lead by Artistic Director Ally Helman and Executive Director Jon Helman.
If you would like any assistance please feel free to reach out to us at
---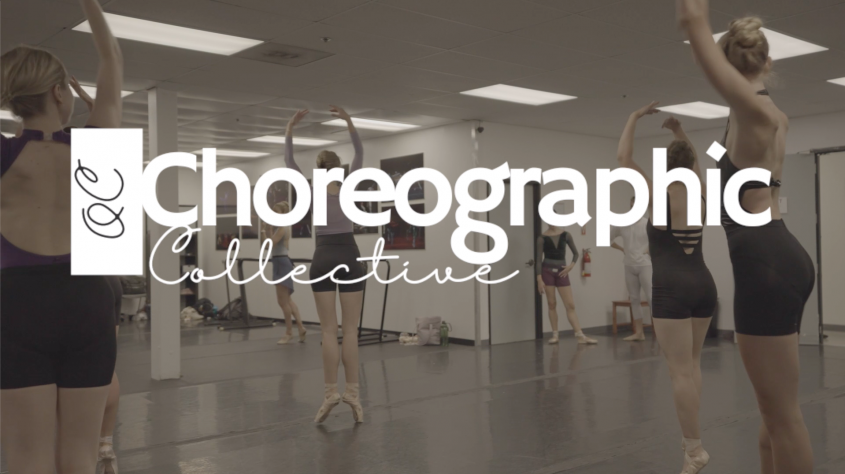 Orange County Choreographic Collective
Ballet Project TV Presents "Orange County Choreographic Collective. 6 New Works created by Choreographers Mate Szentes, Nancy Paradis – Artistic Director of LA Dance Moves, Susy Vishmid – Creative Director of Freaks with Lines, along with new choreographers Cara Hansvick and Rachel Hutsell. Orange County Choreographic Collective brings Professional Freelance Artists together from Los Angeles and Orange County (and others) together to create a new event to all for new faces and voices to create new choreographic works in a professional environment. The event will be performed at the Brea Curtis Theatre as well as Live Broadcast on Ballet Project TV.
Watch now