Welcome!
Please enter your ticket number to watch the Event
Ballet Project OC – Fall Gala Performance
The Ballet Project OC Gala is our very first Fundraising event. The Goal of this event is to assist Ballet Project OC with 2021 / 2022 Season Contract Funding, New Location Funding for Professionals Artist and The New "Academy of BPOC" Ballet School to be created in 2022.
The Ballet Project OC Fundraising Performance Event is geared to fill the Theatre with Patrons, Fans, and Followers to Perform new works and other mixed repertoire to showcase our "Bigger, Better, Bolder" approach to the Arts and the Growth of BPOC.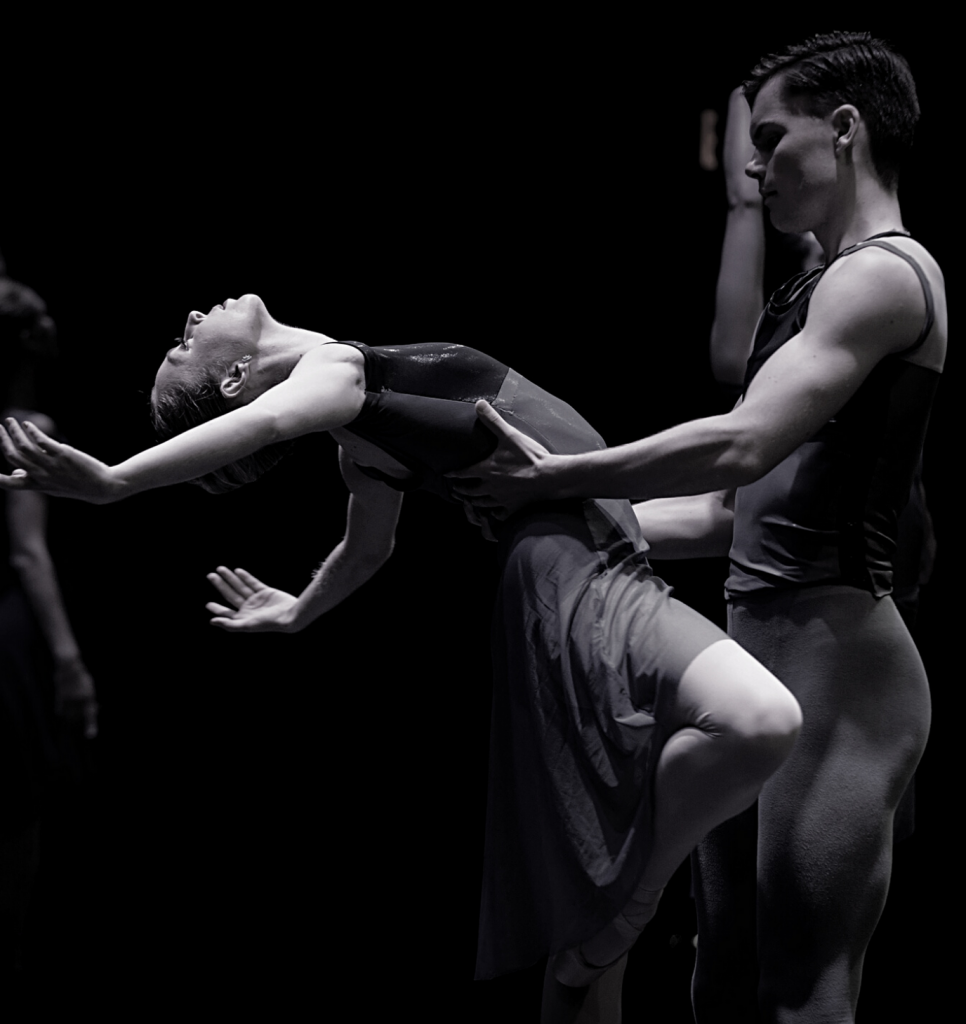 Ballet Project OC
Contribute to the BPOC 2021 / 2022 Season