Ballet Project OC Season III
Welcome to Ballet Project OC Season III. We are excited to the upcoming Season of Events that make up the 2022 / 2023 Season. Ballet Project OC is Orange County's Newest Professional Ballet Company with over 24 Artists and 8 Choreographers!
Our Mission is to create a "New Legacy of Professional Ballet' right here in Southern California. Ballet Project OC's Incredible Talent, New Creative Works, and honoring America's Ballet Past embodies the creative vision of Artistic Director Ally Helman.
We are excited to see the elevate works planned for Season III to be performed On Stage as well as On Screen!
Thank you for your support of Ballet Project OC! We are so very grateful for your kindness and generosity!
Event Description:
Ballet Project OC Presents: The Four Seasons
Music by: Giuseppe Verdi
Choreography by: Ally Helman, Emily Helman, Christina Ghiardi, Mate Szentes
Event Information:
Friday, October 21st 7pm (One Show Only)
Brea Curtis Theatre
1 Civic Center Circle
Brea, Ca. 92821
Director's Cut Video Release is now available for this event!
Future Event Information:
"Save the Date!" – Ballet Project OC Winter Gala Event
Date: January 14th, 2023 – 7pm
Location: Irvine Barclay Theatre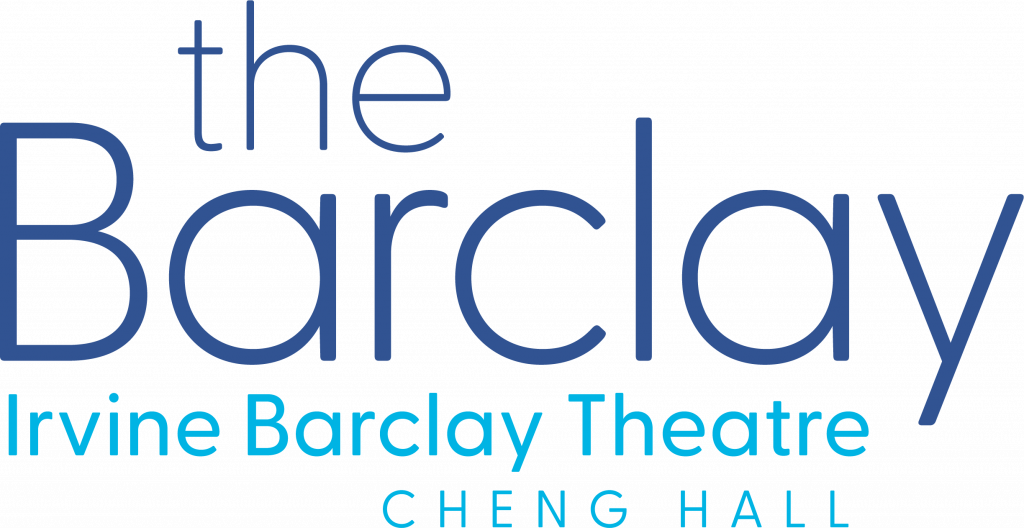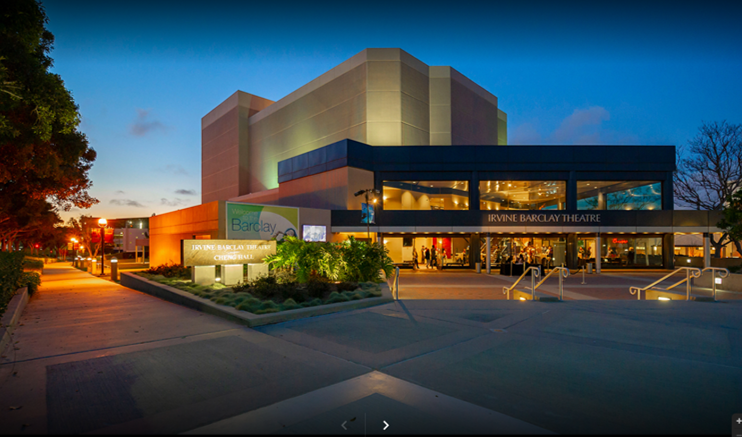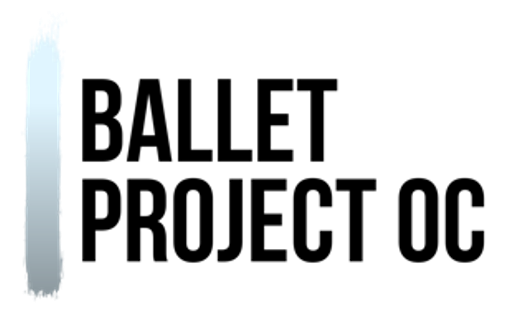 If you would like any assistance with your ticket purchasing needs please feel free to reach out to us at
---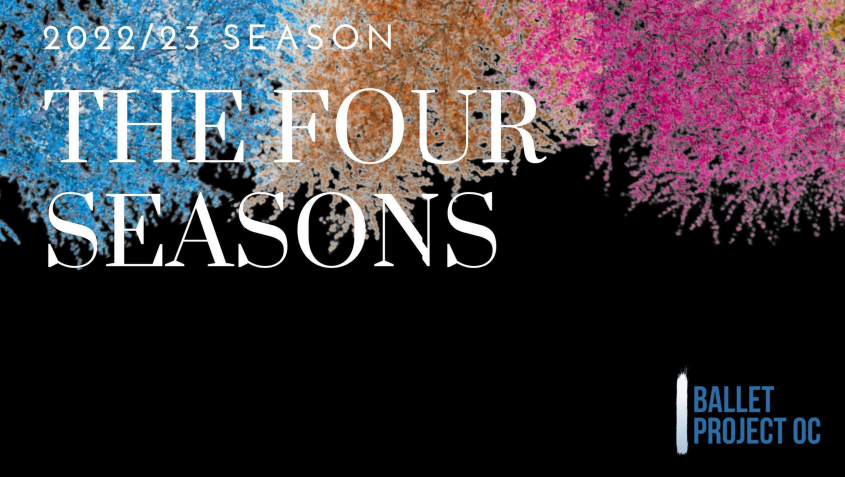 BPOC Season III - Brea Curtis - 7pm
Ballet Project OC Presents: The Four Seasons Music by: Giuseppe Verdi Choreography by: Ally Helman, Emily Helman, Christina Ghiardi, Mate Szentes
Access Now